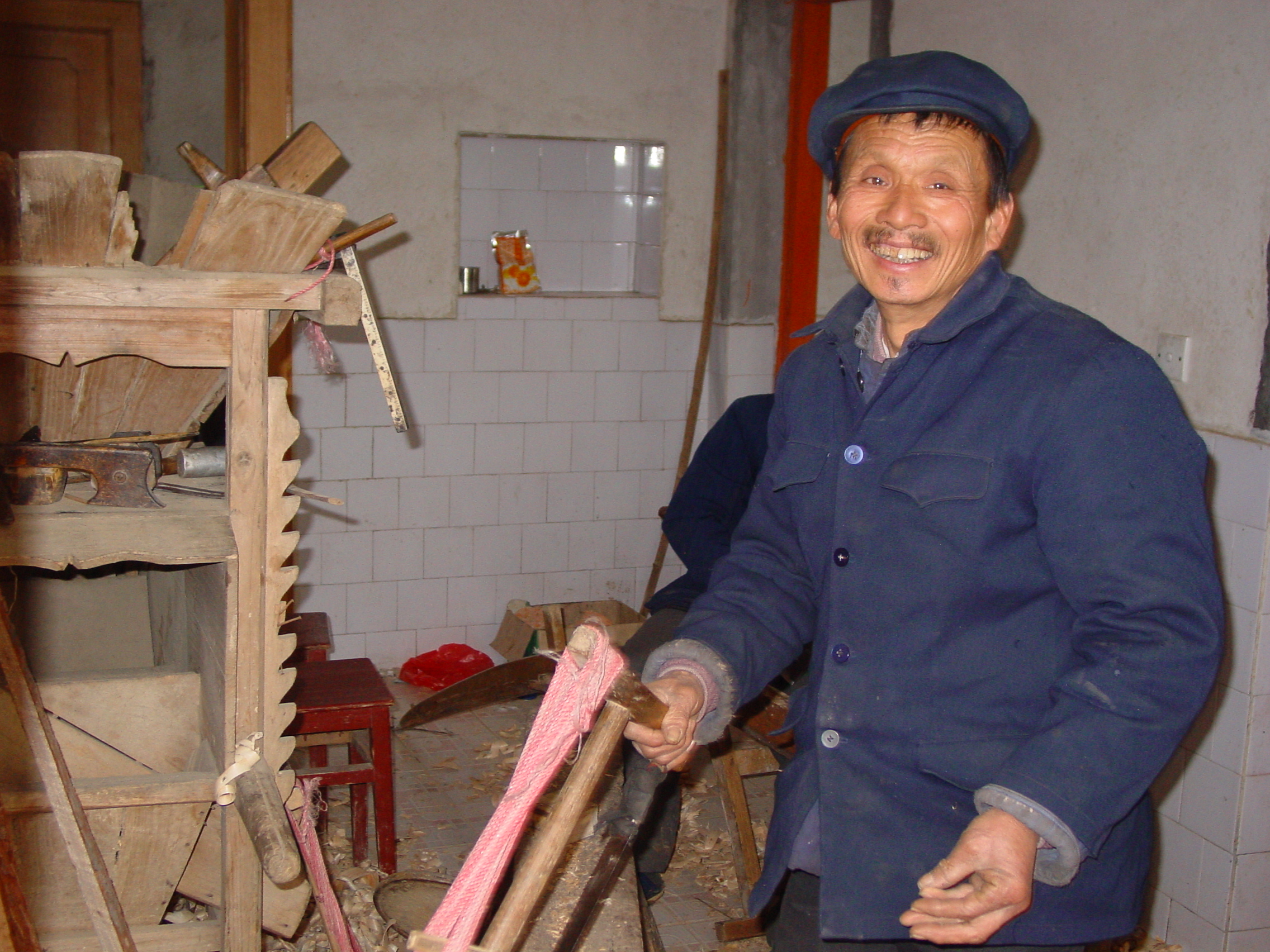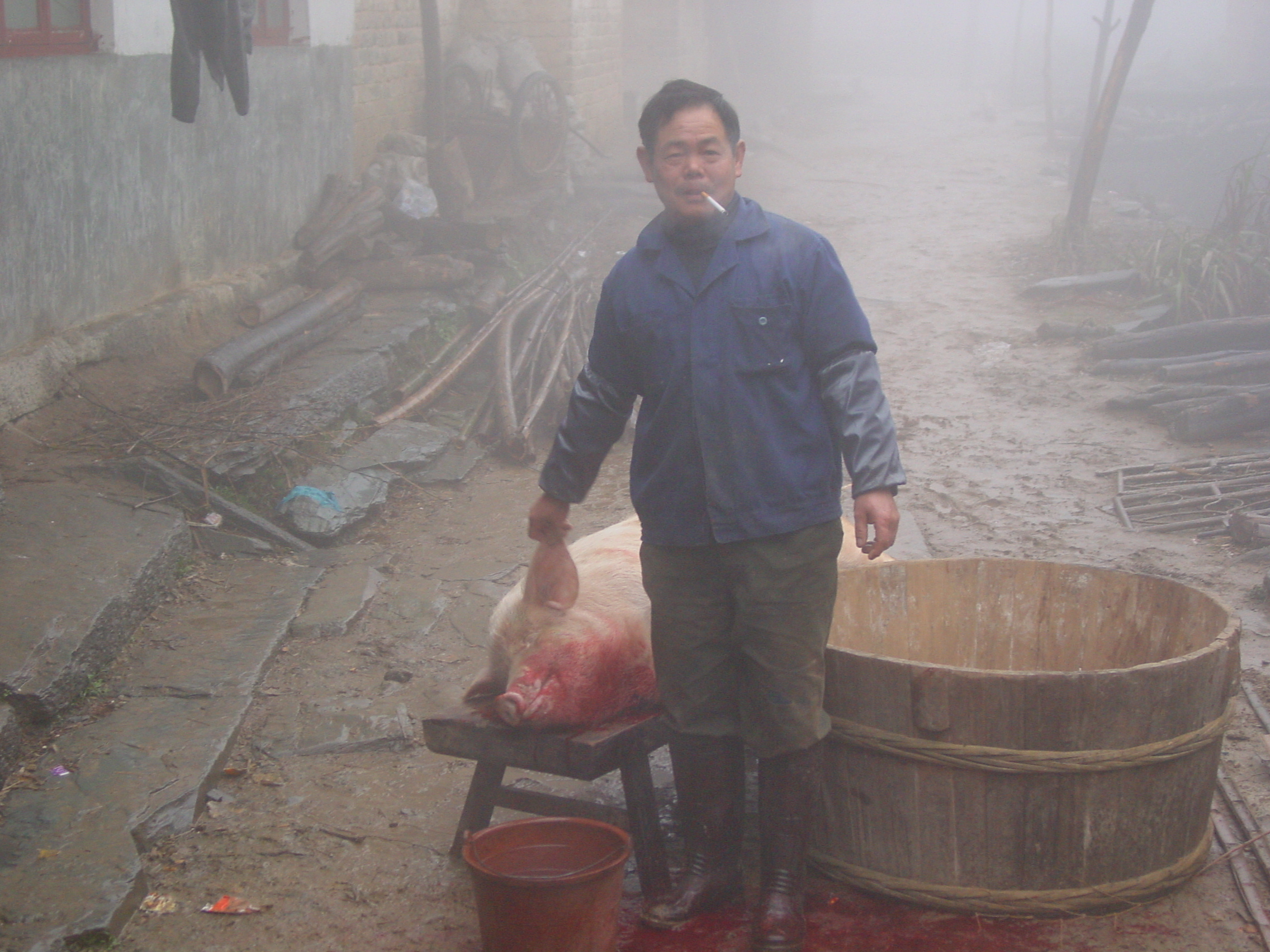 Carpenter in Xiao Li Xiao - Hubei Province. The village butcher - village in Hubei Province.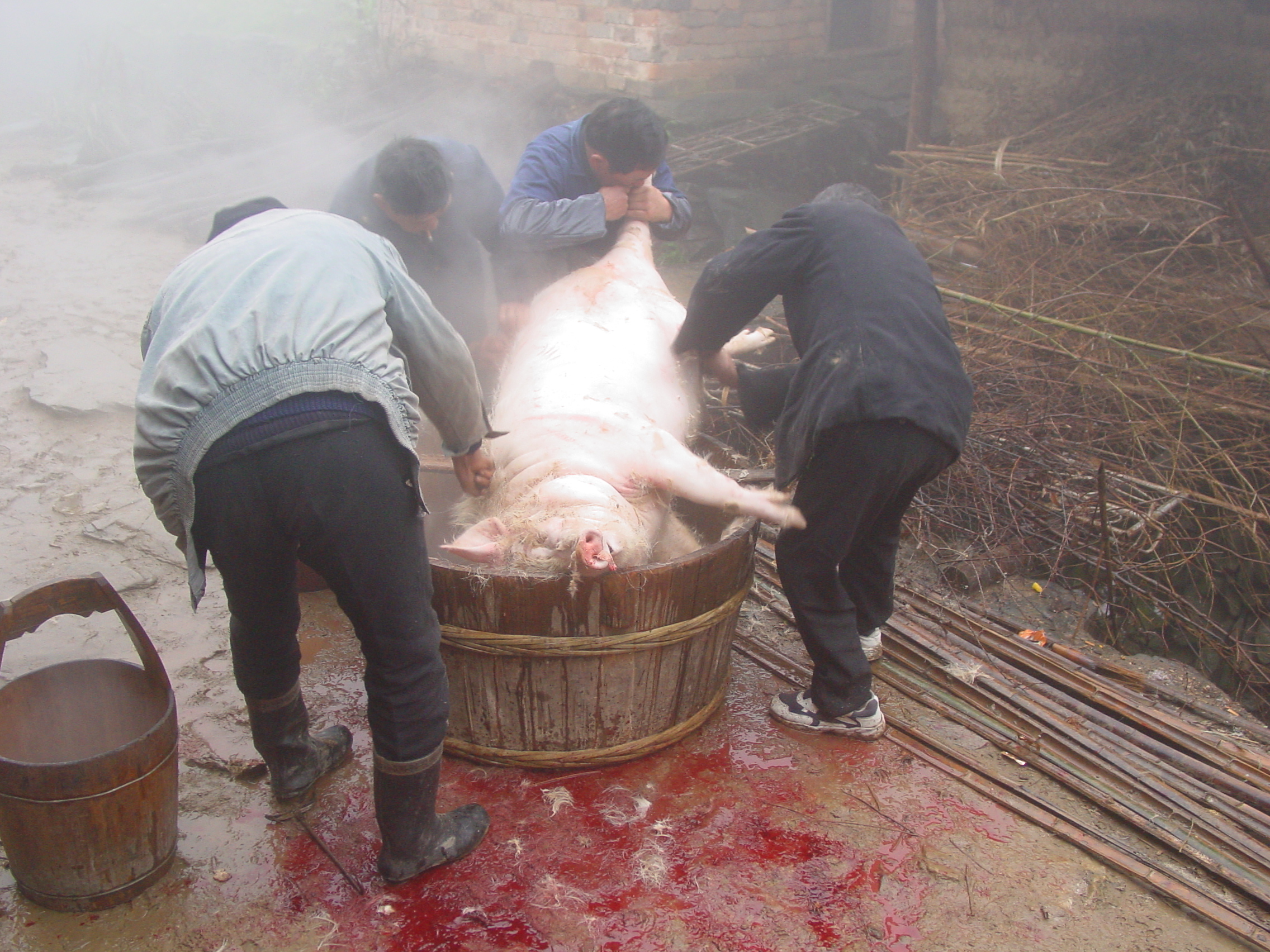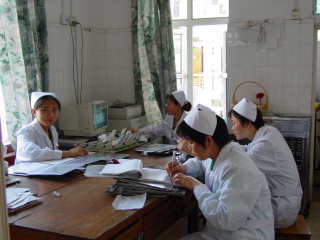 Blowing air under the pigs skin. Nurses doing their paperwork. A hospital in Sanya.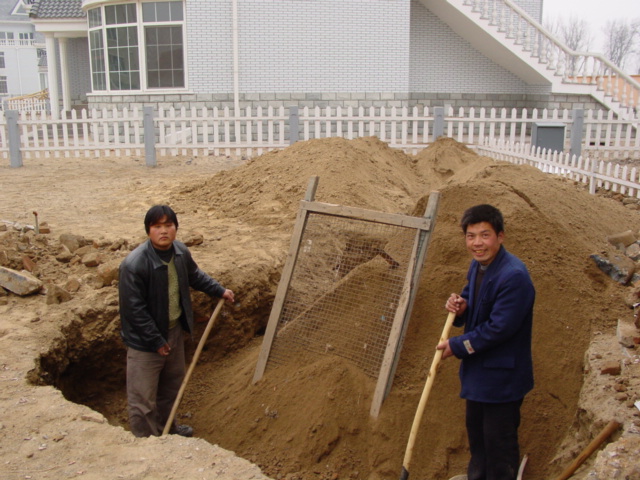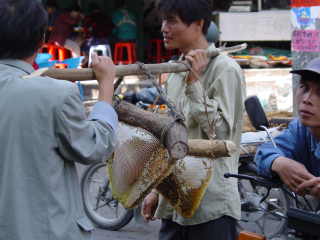 Gardeners digging a villa garden outside Beijing. Honey seller from Sanya market -Hainan.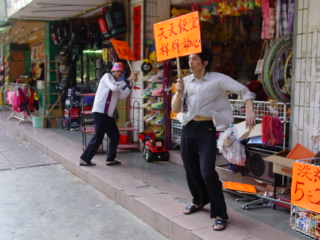 Dancing sellers in Sanya. Mariners on leave, Sanya - Hainan.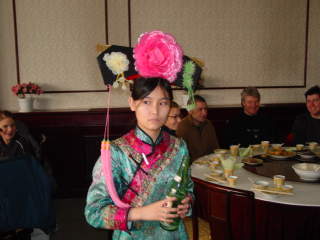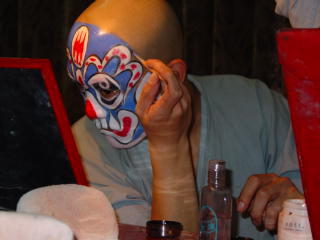 A Beijing waitress dressed up as a Qing Dynasty concubine. A Beijing Opera performer.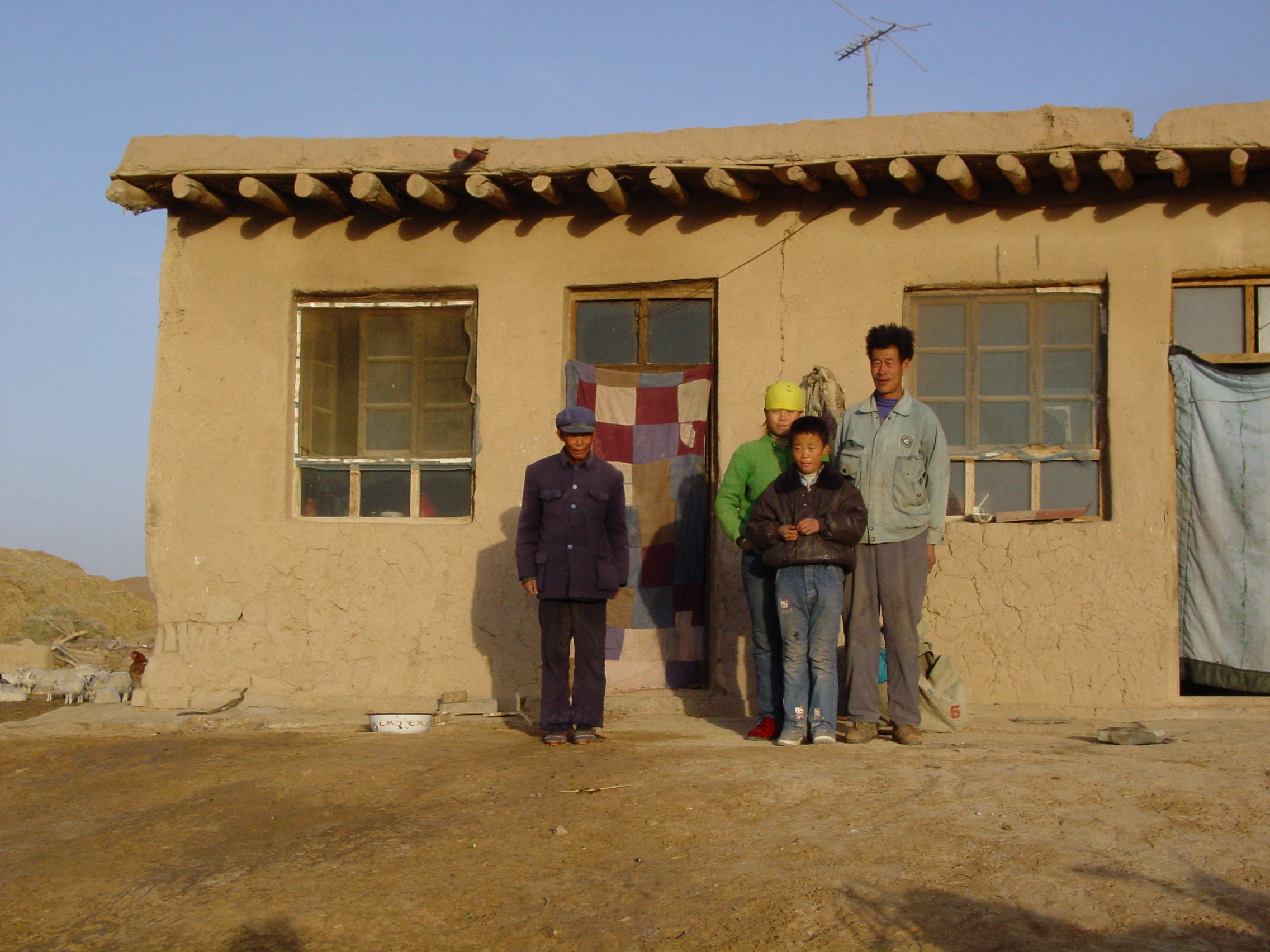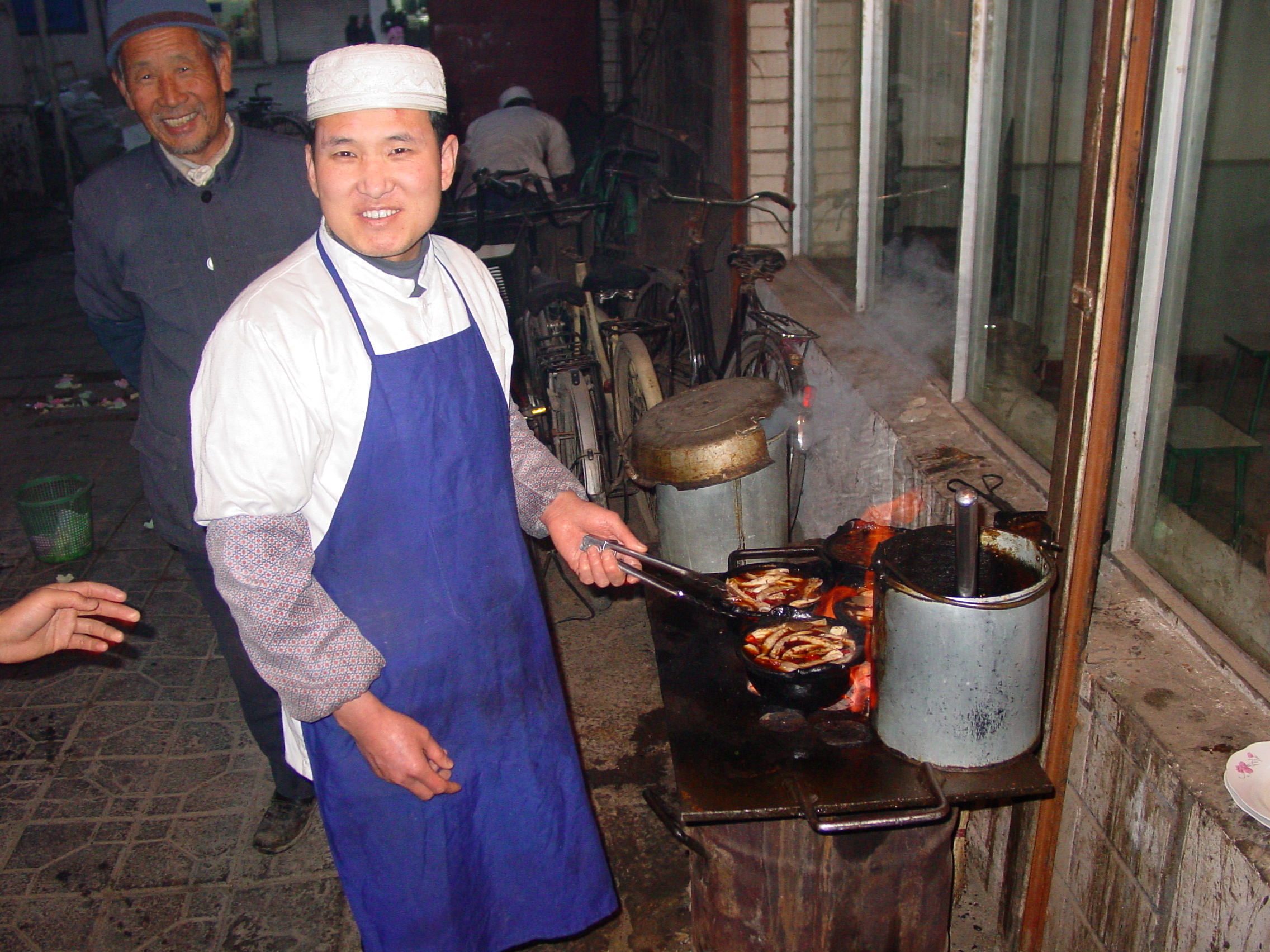 A farmer family, Tengeli desert - Ningxia Province. A friendly cook from Yinchuan.
.